Open Letter to Barkha Dutt
Letter to Barkha Dutt (former NDTV actress)
Dear Barkha Dutt, (please pass it to your ideological boyfriend Rajdeep as well)
Before I start this letter, I hope you must have listened to the fiery speech delivered by honourable HRD minister Smriti Irani. If not, I will give you the link and request you to watch the recording of Lok Sabha. Below, you will find the video in which Smriti Irani strongly defends her stand and prove all the congress person wrong single-handedly. The people in congress party lose their courage. They could not listen to the answer for which they have raised a question and boycotted the session.
Now, as the records from JNU have been disclosed and we all know which poet was chanted during that 'poetry reading' event, would you please apologise to the nation, dear Barkha? Not only your apology will do, you should also ask your colleague in all 'anti national' activities, Sri Rajdeep Sardesai to humbly ask for an apology from the nation. The world knows that you report with a 'jaundiced' pair of eyes. However, the entire world does not have the eyes like you. I can see what is the truth and hope others do the same.
[fusion_builder_container hundred_percent="yes" overflow="visible"][fusion_builder_row][fusion_builder_column type="1_1″ background_position="left top" background_color="" border_size="" border_color="" border_style="solid" spacing="yes" background_image="" background_repeat="no-repeat" padding="" margin_top="0px" margin_bottom="0px" class="" id="" animation_type="" animation_speed="0.3″ animation_direction="left" hide_on_mobile="no" center_content="no" min_height="none"]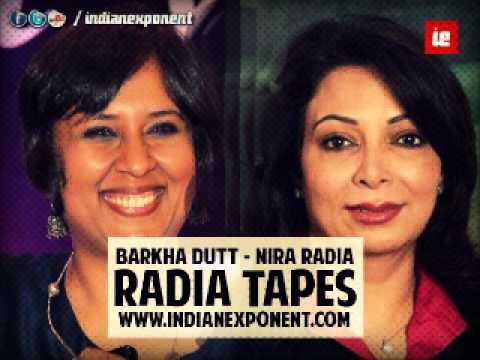 I always think of a question whenever I see you vigorously defending the forces which apparently oppose the sentiment of this great nation. What do you get, dear Barkha? Do you want to prove that the entire nation thinks 'wrong' and only you have the 'right' viewpoint? You are a much 'celebrated' journalist and I am just 'someone'; I don't hope you'd ever answer me on this point. However, I am also an Indian and enjoy the liberty – the freedom of expression. I can put my 'views' as well. I was quite a young child when you were a 'journalist' in making and using the boat of 2002 riots. That boat landed you in a place that is famous. I'd love to say, though, that fame is more otherwise than you would have thought it to be, isn't so, dear Barkha? I think people use a word, Barkha Dutt, that reads like NOTORIOUS.
Well, I am not here to exercise any ego as you always do against Narendra Modi. Nevertheless, I will not stop saying that I utterly dislike your journalism; in fact, you MUST quit it.
For now, let's settle with this much as I have other good things to do, Barkha, than talk about you!
May be later, I write something for you if I find you worthy of being the subject of any writing!
With contempt,
Alok Mishra
Indian citizen and proud nationalist!
[/fusion_builder_column][/fusion_builder_row][/fusion_builder_container]