Cosmic Mistake – a poem by Alok Mishra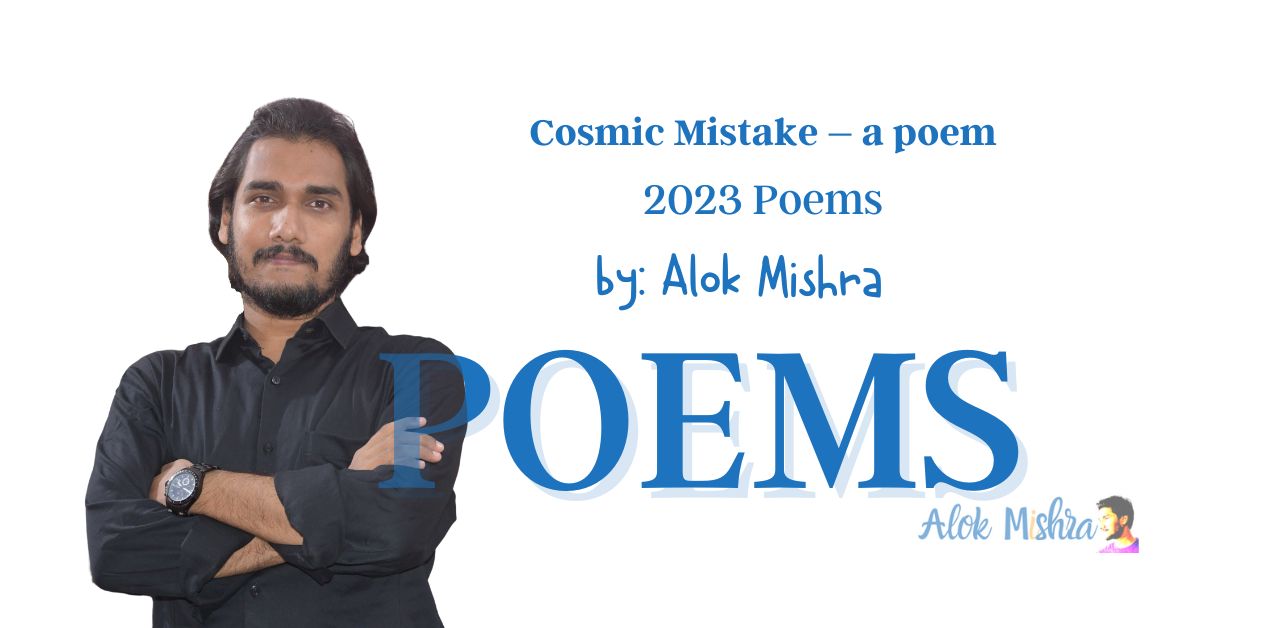 A mere cosmic mistake?
Nah!
I must be
a sculpture by some seasoned sculptor
who must have known
the cosmos,
which is,
too majestic to be
just an expansion out of nothing!
Somehow,
surprisingly,
contained within a drop
in the ocean
married to Sumeru
and graced by Sri Hari.
Musings
Alok Mishra